*2018 Scottish Junior Squad & Management Team Announcement*
|
The SSF are delighted to announce our plan and organising committee as well as head coach for the 2018 Junior National Squad season who are set to compete at the EuroJuniors and ISA World Juniors in 2018.  The junior squad are set to meet for at least 2x national training camps in advance of the 2018 events as well as regional training sessions which will be taken by the regional club coaches.
Head National Junior Coach 2018 – Craig Sutherland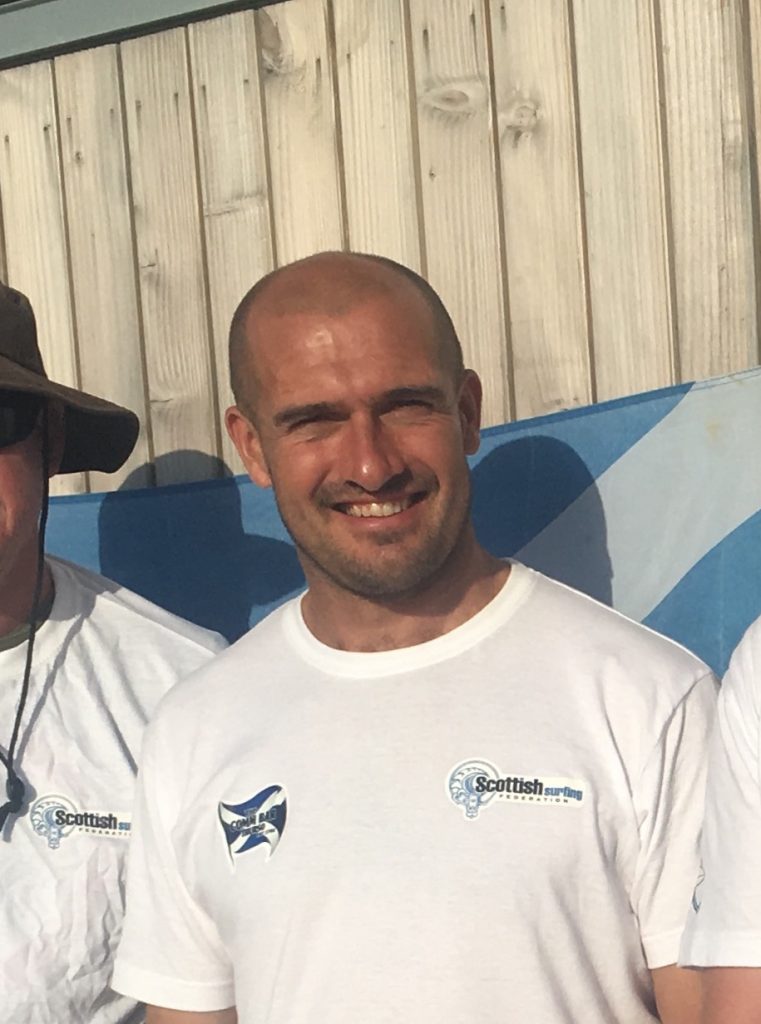 Supporting Bodyboard and Longboard Coach – Sam Christopherson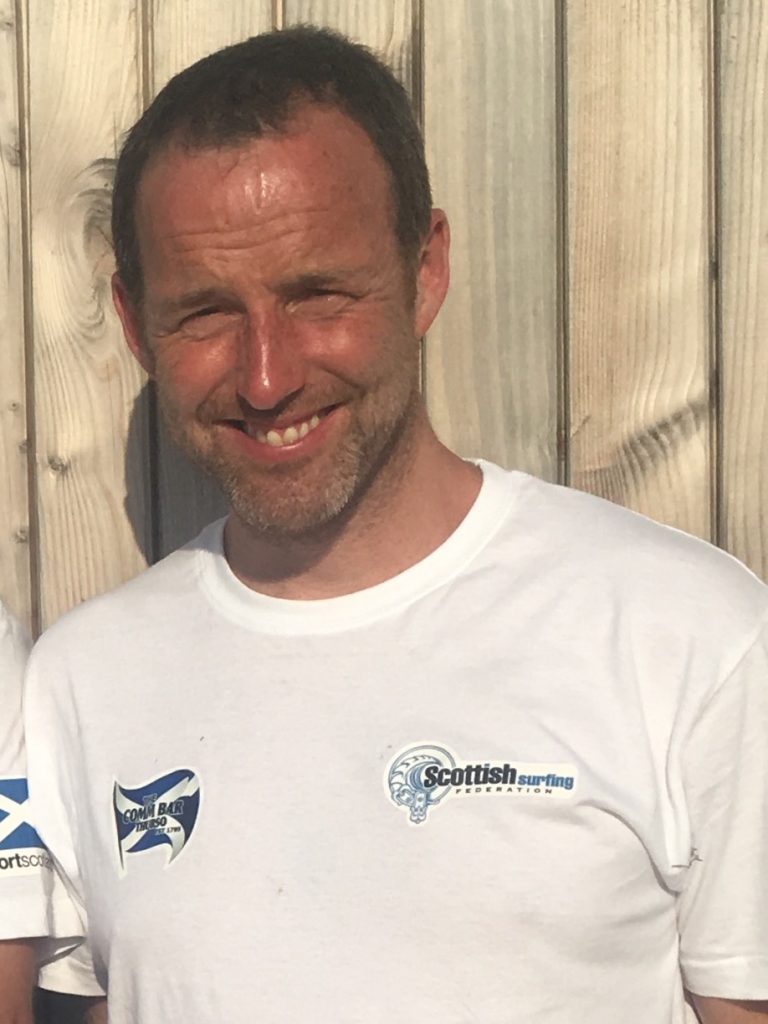 Team Manager – Martin Larg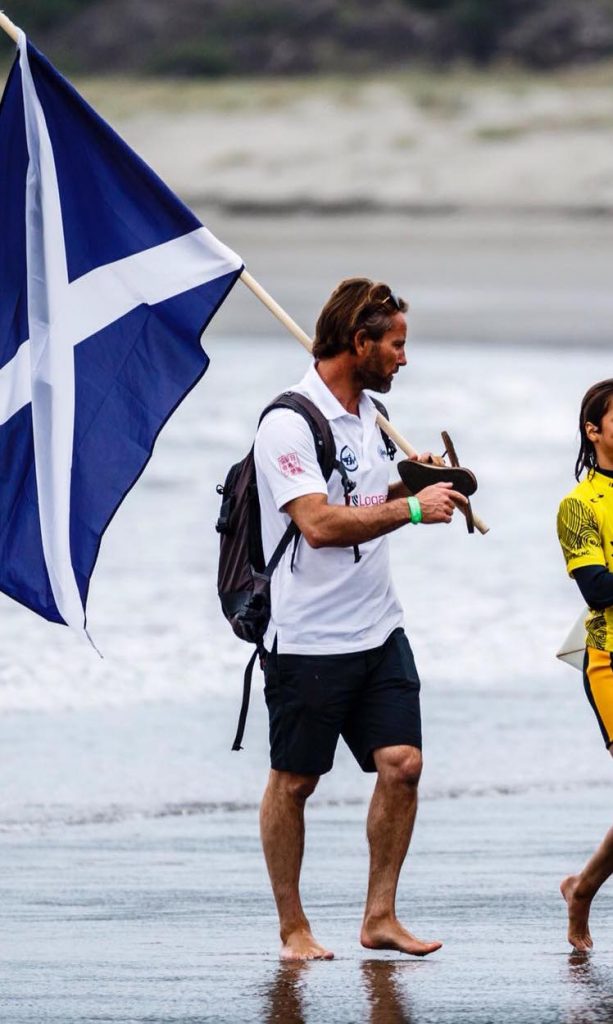 Regional Coaches
Martin Larg – West of Scotland
Chris Clarke – North of Scotland
Sam Christopherson – South-East of Scotland
Craig Sutherland – North-East of Scotland
Bookings and Organisation Officer – Iona Larg
Child Protection and Sponsorship Officer – Brian Young
Based on 2017 Nationals results the junior squad at present for the beginning of 2018 with the addition of 2x U12s who have shown great promise is as follows:
EuroJunior + ISA Worlds Squad Surfers
Ben Larg (TSC), Michael Wimbledon-Hall (DSC), Finn MacDonald (TSC), Craig McLachlan (NSSC), Michael Mooney (DSC), Iona McLachlan (NSSC), Clover Christopherson (DSC), Emma Swanson (MFSR), Elliot Young (EBSC)
Bodyboard
Jamie Gibson (DSC)
U12s (Squad Training Only)
Ben Kobedza (MFSR), Robyn Larg (TSC)
NB: surfers will be required to qualify for the national junior squad at the Scottish Nationals therefore after Easter Weekend there could be changes to the junior squad.
NB: Attendance at national training camps is mandatory for surfers to keep their place on the squad.
Scottish Surfing Federation Committee.