Clover Christopherson does Scotland Proud at Celtic Cup
|
The Celtic Cup International Between Scotland and Ireland took place in Bundoran, Ireland last weekend on the 18th and 19th of November.
Ireland dominated the event winning 9 out of 10 categories but Clover Christopherson took home the gold medal in the U16 Girls as well as 3 other medals in womens bodyboard, womens open and U18 girls a fantastic feat for the 15 year old from Dunbar.
Congratulations to all the category winners and a huge thanks to Irish Surfing, Bundoran Boardriders, Zoe Lally, Shauna Ward and everyone involved for organising a fantastic event.  The event will take place in Thurso, Scotland next year.
The Scottish Surfing Federation would like to thank sponsors of the Scotland team: the Comm Bar Thurso and Wavegarden Scotland as well as Lisa Monteith who travelled over to the event as SSF judge and also Andy and Callum Bennetts who were there to support the team and provided us with most of the photographs below.  We'd also like to thank our hosts Conor Maguire and Ronan Oertzan-McGettigan for putting all the boys up over the weekend.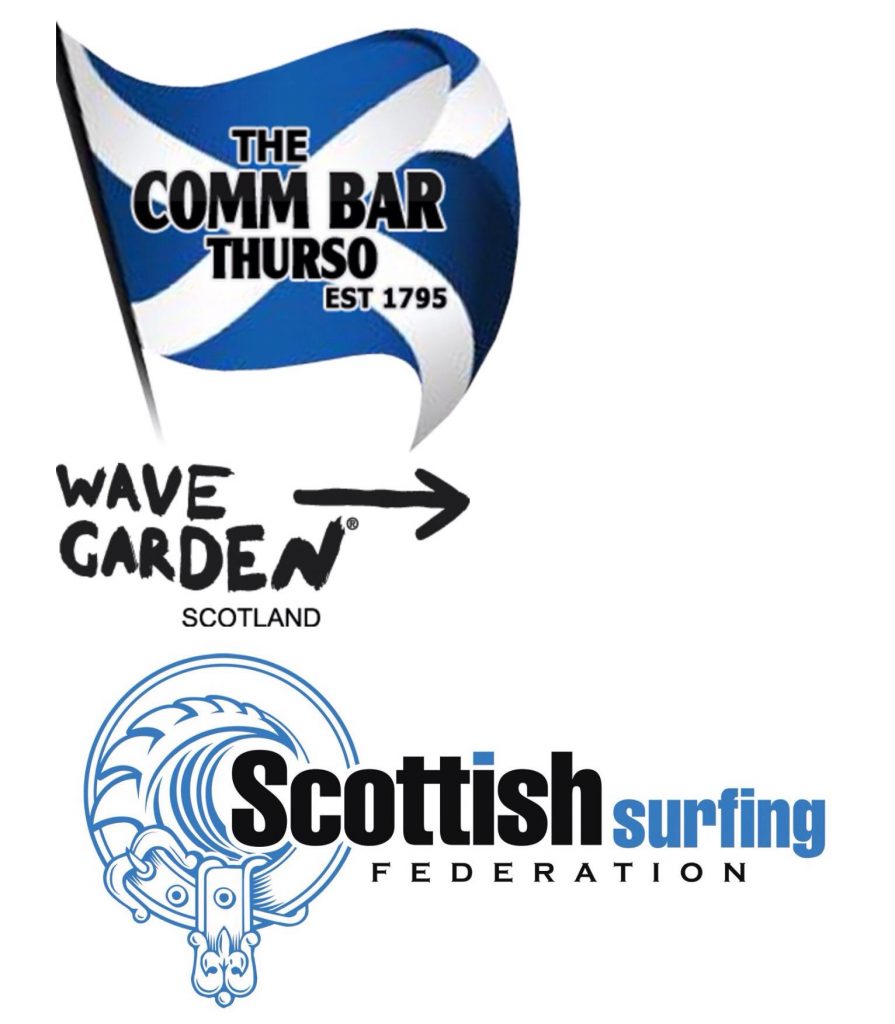 Victory For Ireland at the Celtic Cup International held in Bundoran this weekend. Ireland won 9 of the 10 events to secure the cup, winners include Gearoid McDaid, Open Men, Grace Doyle, Open Women, Shane Meehan, Open Bodyboard, Ashleigh Smith, Womens Bodyboard, Emmet O'Doherty, Longboard, Joe Breen, U18 Bodyboard, Una Britton, U18 Girls, Jack Scott, U18 Boys, Finn Ricardson, U14 Boys. Clover Christopherson, Scotland won the U16 Girls.Full results-