The SSF Affiliated Business Programme has been developed to provide mutual support between the SSF Members and the Scottish Surfing Businesses which supports our surfers.
Active Scottish Surfing Federation Members are eligible to discounts from the following SSF Affiliated Businesses – simply take along a printed copy of your SSF membership email along with ID in order to obtain the relevant discounts or sign into the member management system SSF.AZOLVE.COM and either print or save your membership information including member number and expiry date to present when making purchases.
If your business would be interested in becoming part of the programme or sponsoring the SSF please email us.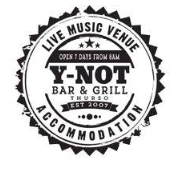 Y-Not Bar & Grill               10% of food and drink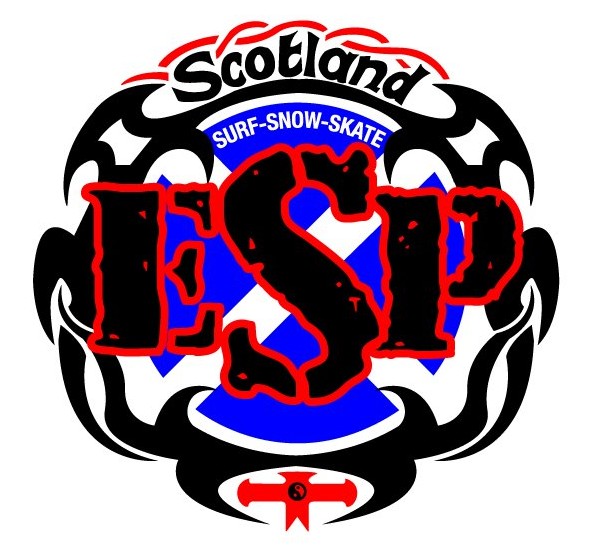 ESP                                      10% off all purchases
Granite Reef                       10% off surfboards/ 15% off all other Purchases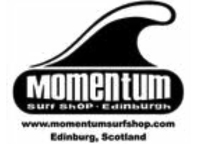 Momentum                        10% off all purchases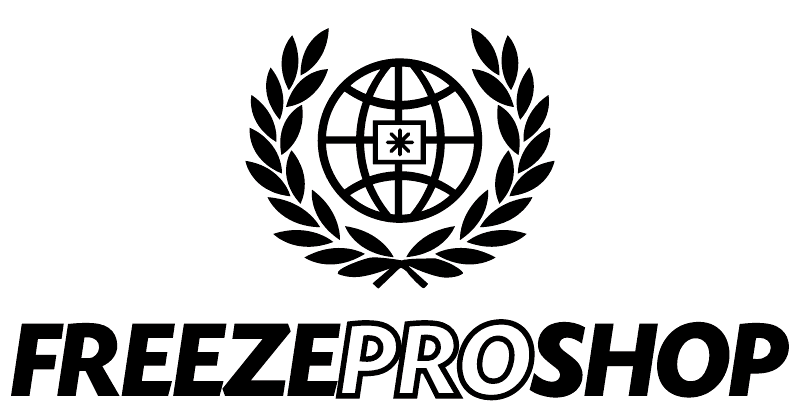 Freeze Pro Shop                 15% off all purchases

Lunasurf                               10% off all purchases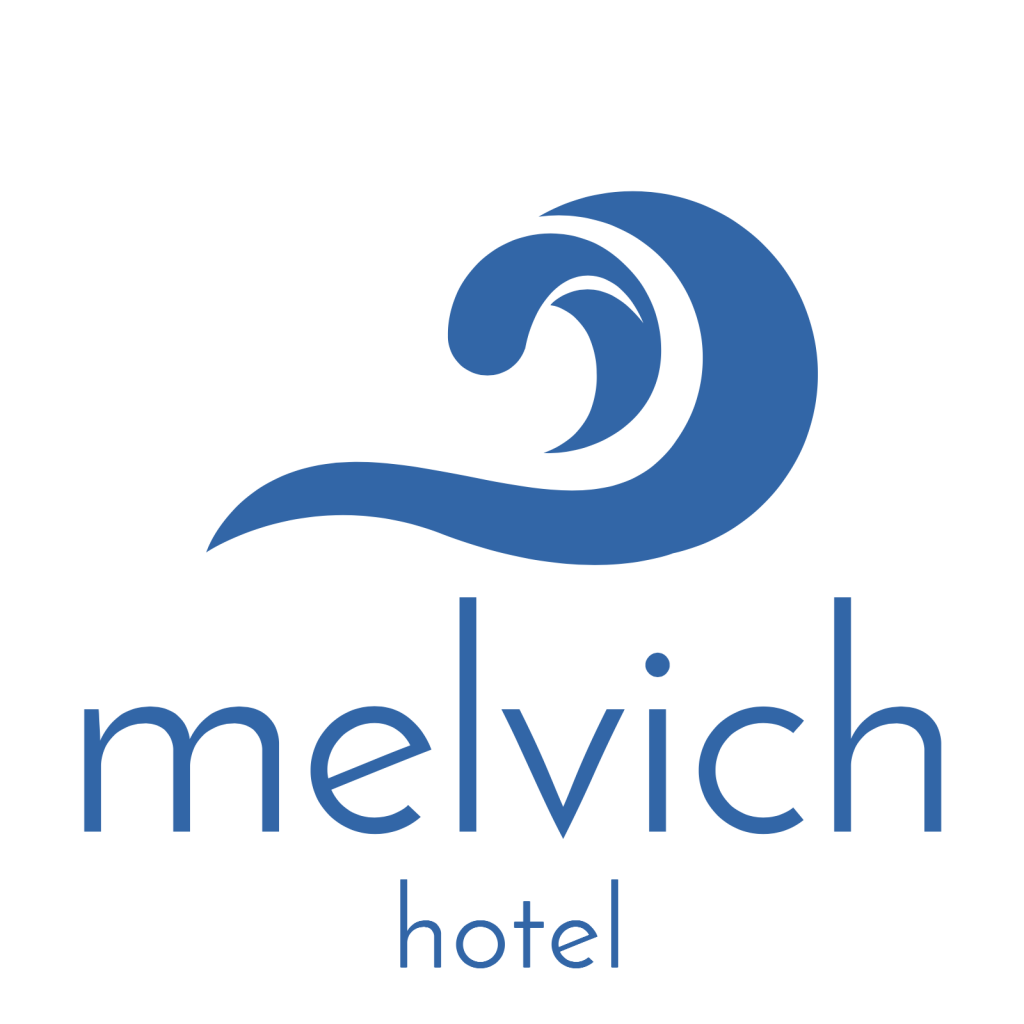 Melvich Hotel                   10% off Wood Fired Pizzas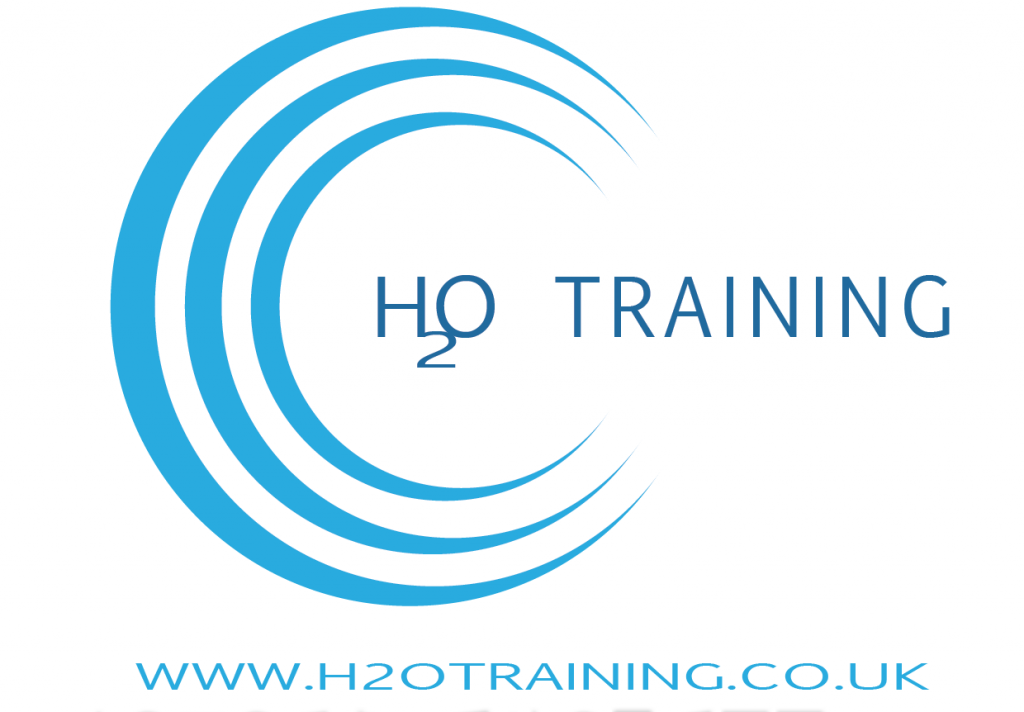 H20 Training                       10% discount on any of the surf lifesaving courses
Boardwise                            10% off all purchases