Nordic Surf Games Round Up – Megan MacKay (SCO) Victorious!
|
Thanks Wavegarden Scotland for supporting the team on this trip – it would not have been possible otherwise.  Follow the link to check out the Wavegarden Scotland Facebook page…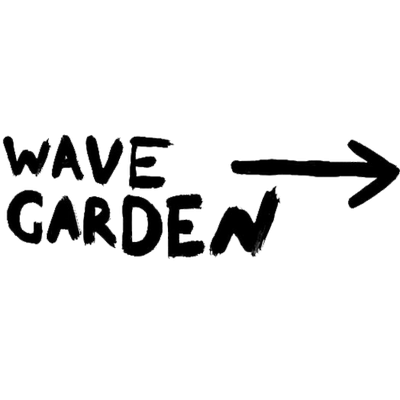 Well a fantastic result for Scotland at this year's Nordic Surf Games in Jaeren, Norway and huge congratulations again to Megan MacKay (SCO).  Well done to Sweden for taking the overall team event, it was unfortunate the junior division was cancelled otherwise this would have improved Scotland's chances.  Daily updates below.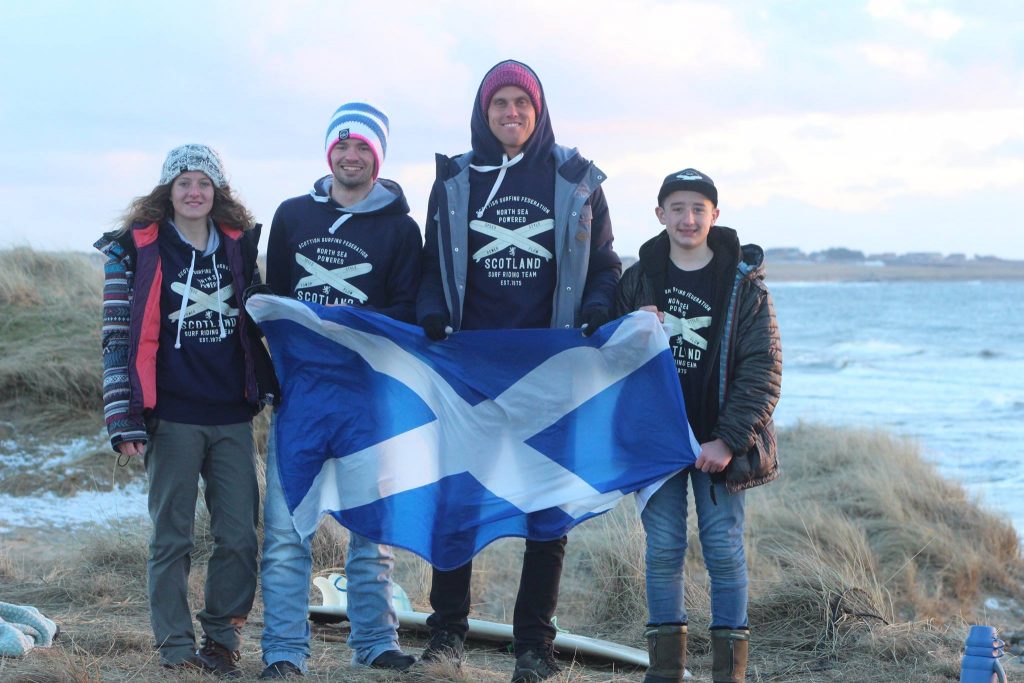 NSG 2017
Day 1 Update:
Lay day – Team Scotland go for interviews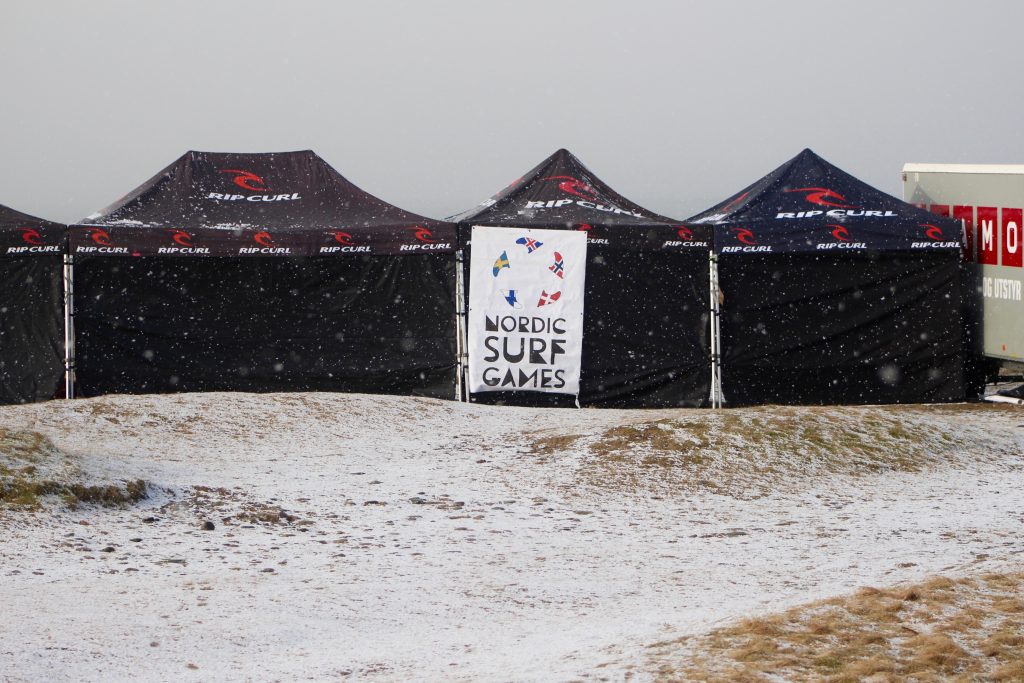 Day 2 Update:
Congratulations to Megan MacKay (SCO) finishing in 2nd place in her Rd1 Heat, just behind last year's winner Guro Aanestad (NOR) avoiding the repecharge and progressing into the Rd3/ Quarter Finals which will take place tomorrow.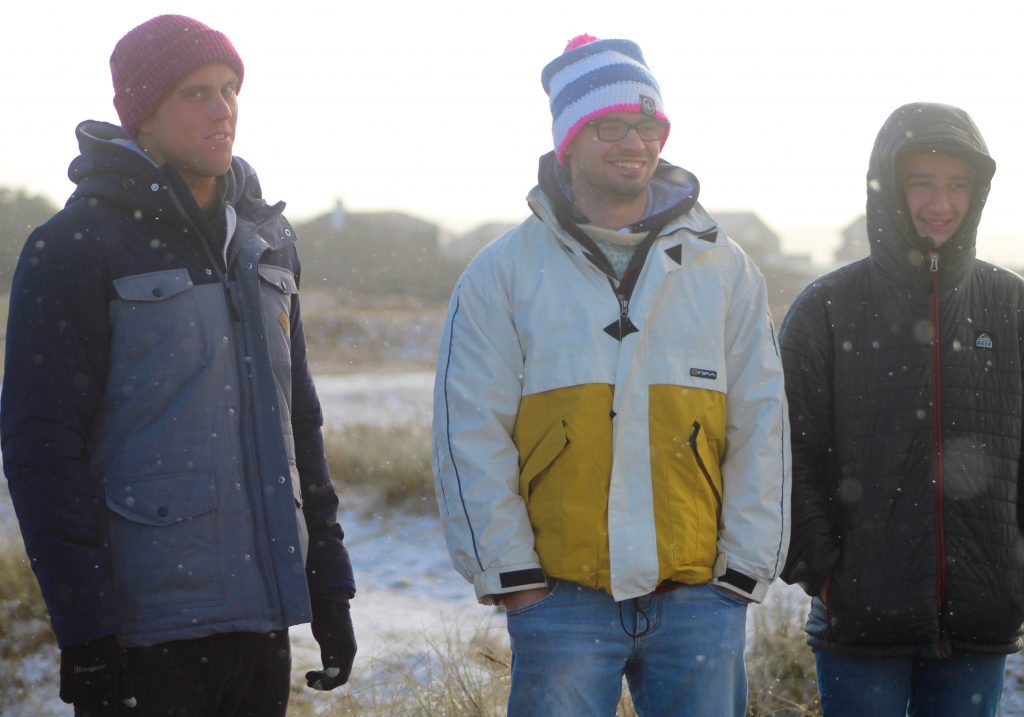 Mark Boyd placed 1st convincingly in his Rd 1 heat progressing straight through to the Rd3/Quarter Finals where he posted the second highest heat total of the round finishing again in 1st place and onto the semis tomorrow.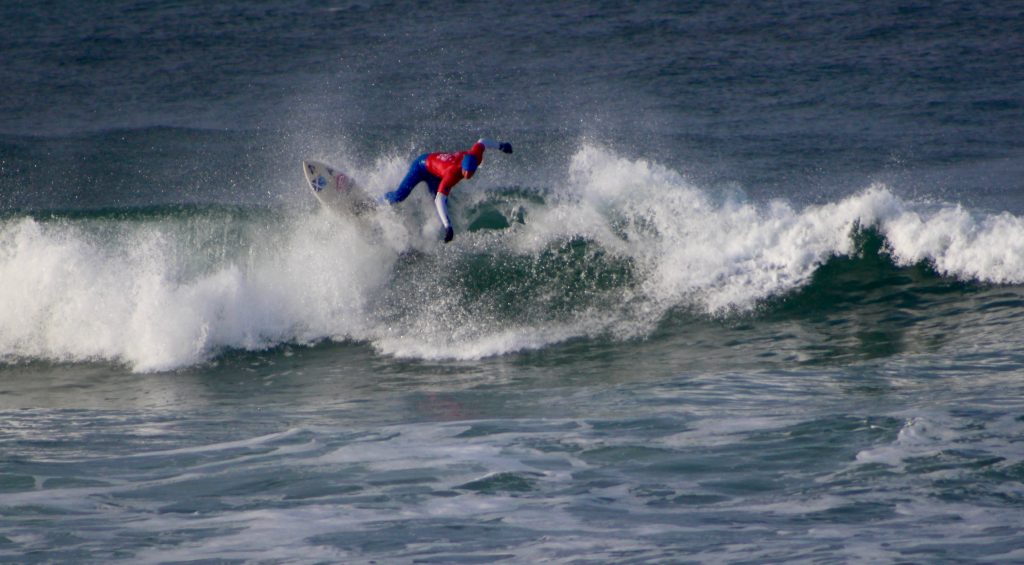 Space in the draw allowed for 12yr old Junior surfer Elliot Young (SCO) to give the Open Men's division a go. Unfortunately Elliot never progressed through Rd1 but had another opportunity to surf again in Repechage/Rd2. Elliot excelled surfing well on several good waves during the heat but at this level it wasn't quite enough to progress – but considering Elliot's age he certainly will be one to watch for the future and has gained valuable experience today competing at top international level.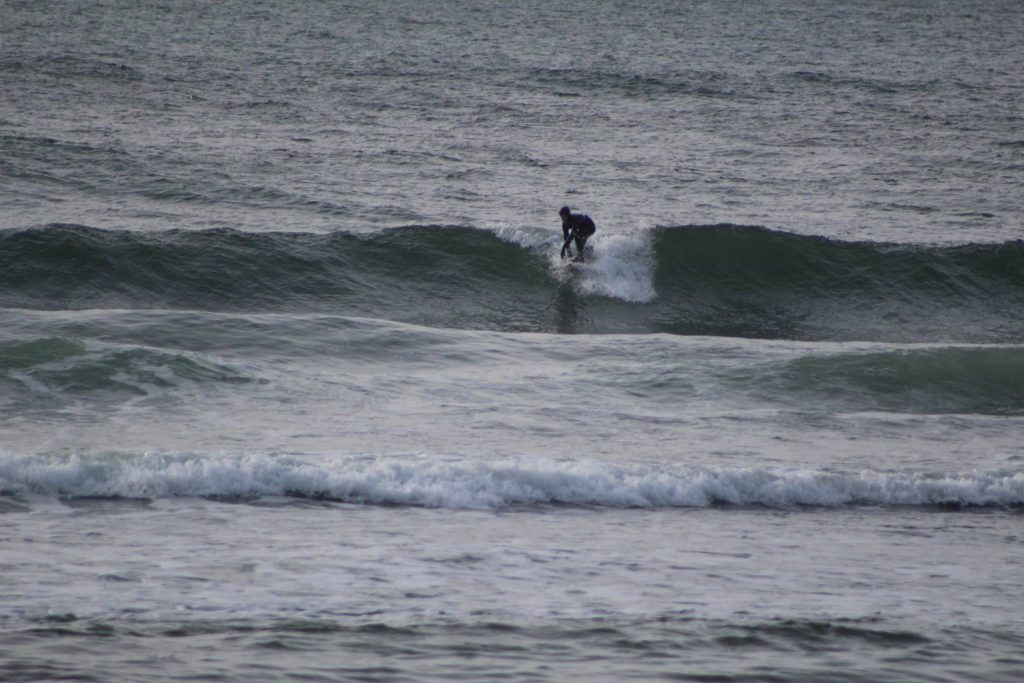 Jamie Marshall (SCO) is likely to surf in Longboard Rd1/Semi Final tomorrow.
Thanks again to all sponsors of the Scotland Team especially Wavegarden Scotland.
Also thank-you to The Comm Bar Thurso, Pro Liberty for the Uniforms / T-Shirts and Staunch for the hoodies to help keep us warm at the beach.
Day 3 Update:
HUGE Congratulations to Megan Mackay (SCO) for becoming the Nordic Ladies Surfing Champion!!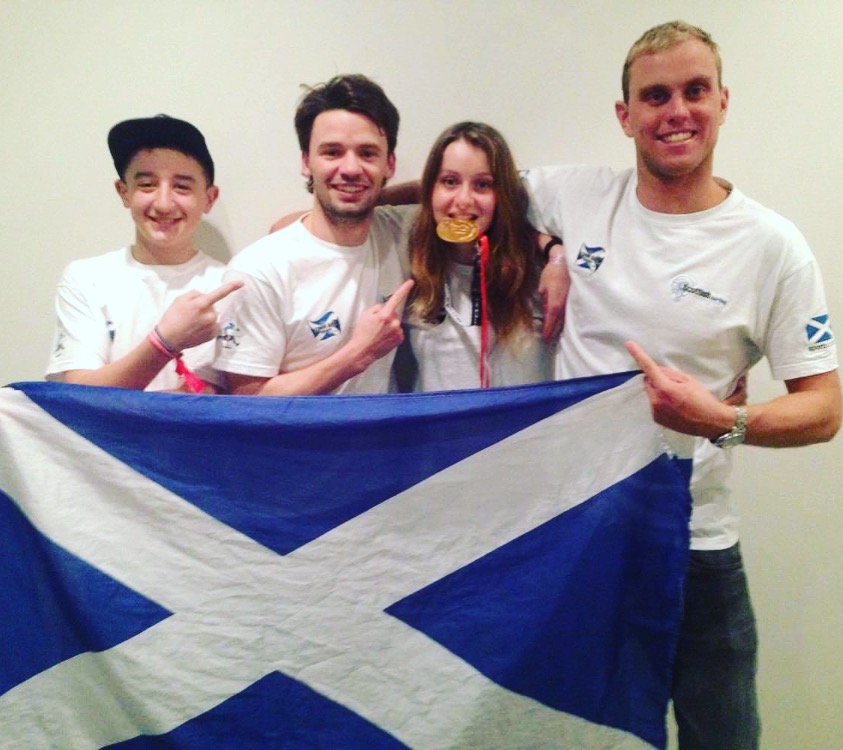 Megan won the Womens Open final in a tough 4 woman final heat narrowly but convincingly (if that makes sense?!) beating reigning champ Guro Aanestad (NOR). Guro got off to a good start with two solid good rides displaying some nice controlled turns but Megan was able to turn the heat mid way through with a critical bash on a solid left hander. Megan wowed the crowds when she was able to back this wave up with another similar left hander having the two highest wave scores of the heat and was able to close it out… Megan's success today is the highest accomplishment of any Scottish surfer ever at an international event. CONGRATULATIONS MEGAN!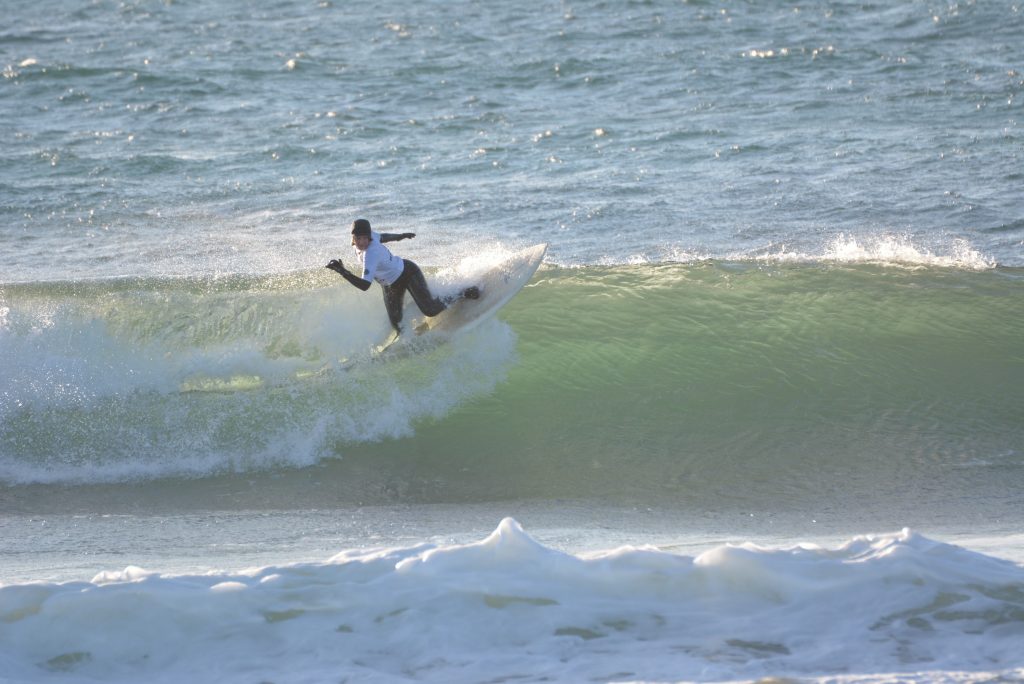 Mark Boyd (SCO) surfed well in his semi final despite the tiny conditions today but narrowly missed out on progressing by 0.3pts placing 5th overall for the second year running . Boydie had one of the highest wave scores of the heat with a couple of backhand hacks and just needed a backup – a fall on a good section on a left may have cost him the heat but it went right down to the buzzer when Boyd took off on another right-hander with 10 seconds to go and got his second best wave score but it came up just short.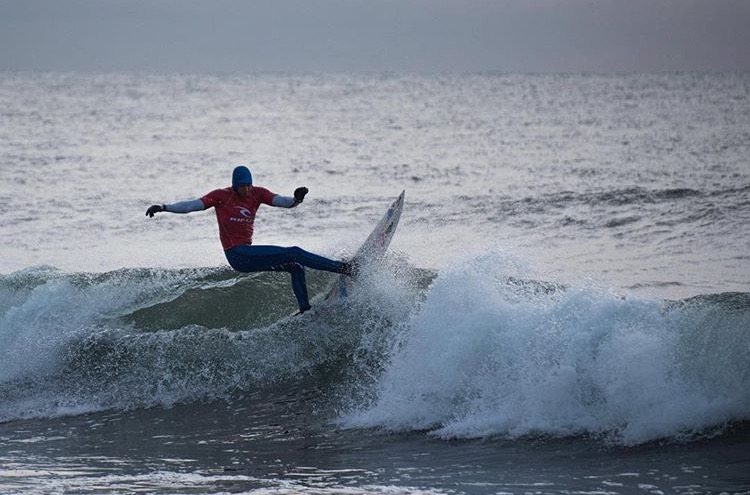 Eventual winner of the Mens Open Category was Keala Kekaulike Naluai(HAW) .
Jamie Marshall (SCO) will surf in Longboards tomorrow
Thanks again to Wavegarden Scotland for the fantastic support and also to The Comm Bar Thurso, Pro Liberty for the Uniforms / T-Shirts and Staunch for the hoodies.
Day 4 Update:
Jamie Marshall (SCO) progressed through his first round/QF longboard heat in second place after putting together some nice cross-stepping and turn combos.  Jamie was unfortunately eliminated in the semi finals in great increasing conditions at a left hand point break.  The eventual longboard category winner was Love Berggren (SWE) who surfed excellently throughout the whole event posting two excellent scores in each heat combining long noserides, hanging 5 and hanging 10 with critical power surfing – a fantastic display of longboarding.
The prize giving took place on the evening of day 4 at the Comfort Hotel, Stavanger.