ISA Coaching Courses – Thurso
|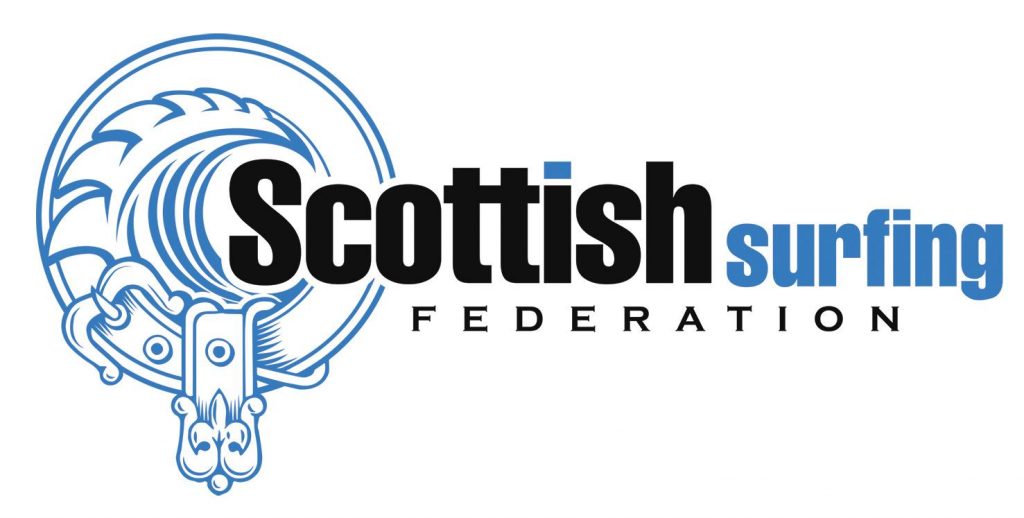 The Scottish Surfing Federation are running an ISA Level 2 Coaching course and ISA Level 1 instructor course in Thurso in March.  Dates for the courses are as follows:
March
13th – Level 2
14th – Level 2
15th – Level 2
16th – Level 1
17th – Level 1
Registration for the courses must be done online on the SSF member management system by following the link below:
You must be an SSF member to register for the course.  If your membership has expired and you do not have a password you can log in to the member management system by entering your email address and hitting "forgot password".  If you are not currently an SSF member you can purchase a membership on the member management system and then register for the course.